NATIONAL ARTICLES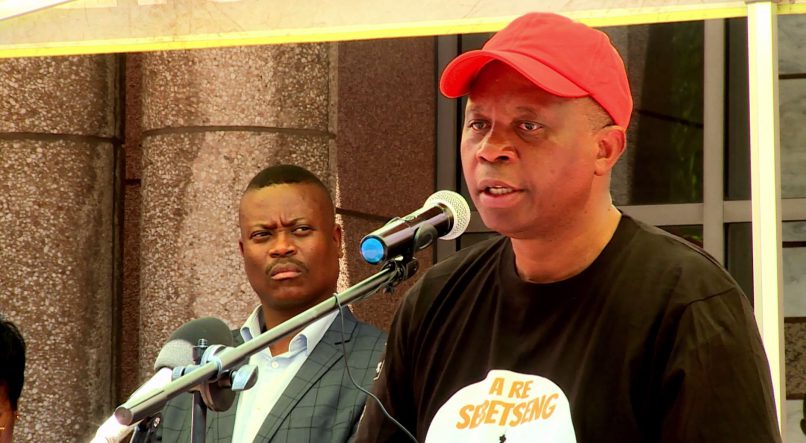 Speaking on the sidelines of the last council sitting of the year, Mashaba said he was not afraid.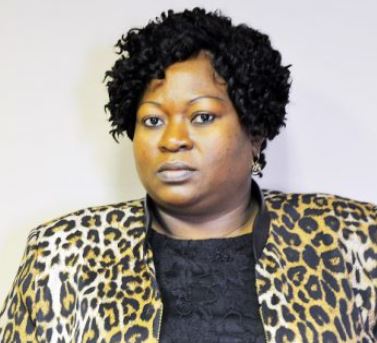 Mayor Jostina Mothibe has allegedly been questioned for her municipal expenditure.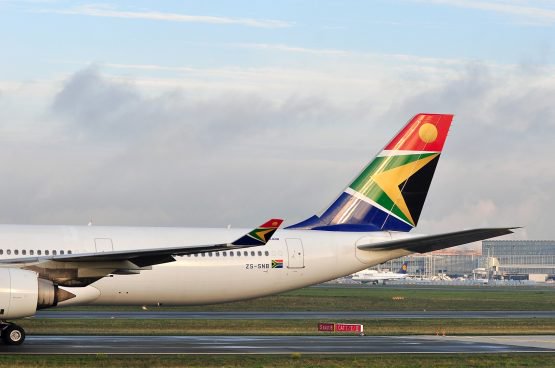 South African Airways' losses for the current year are expected to reach R4 billion, the state-owned carrier's chief financial officer told Parliament on Wednesday.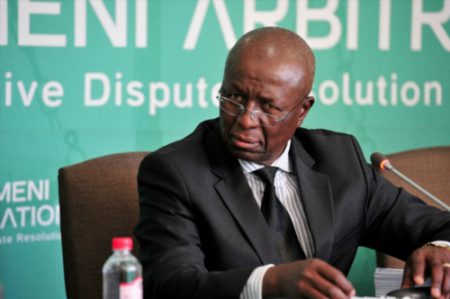 Selebano's defence counsel Craig Watt-Pringle said: 'Read between the lines, the government is saying they want to cross-examine him. This is a commission of inquiry, not an arbitration.'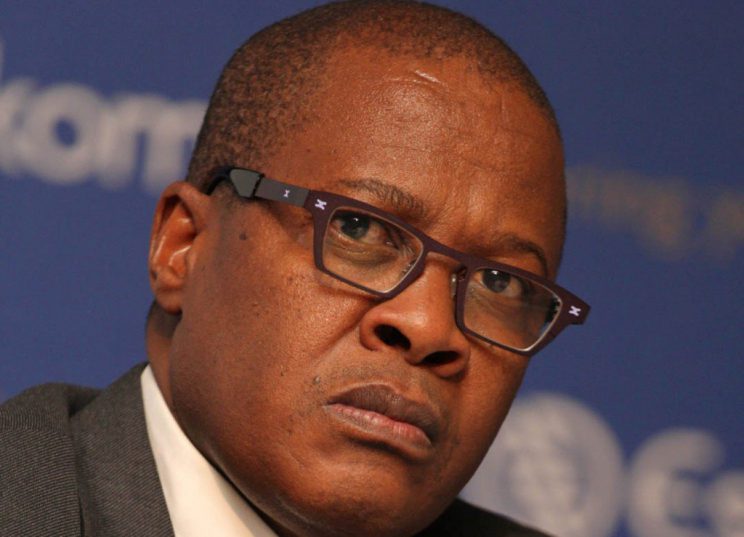 The Democratic Alliance on Wednesday told the High Court in Pretoria that the R30.1 million pension granted to former Eskom CEO Brian Molefe was unlawful.
The former African Union chairperson has garnered the support of 206 branches, while 44 branches were behind Deputy President Cyril Ramaphosa.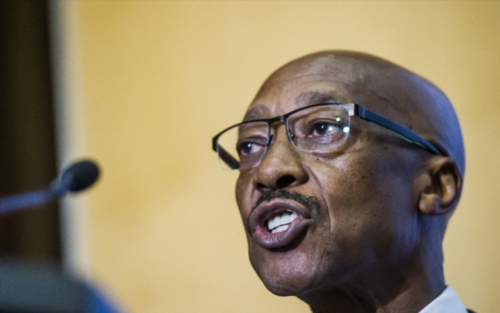 He should be criminally charged, says Corruption Watch director.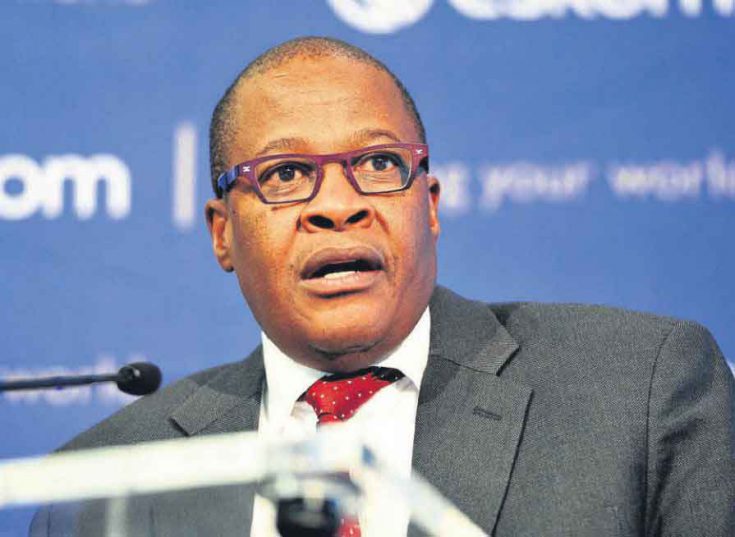 Brian Molefe's court action to repay his R30.1 million pension, has been set down to be heard in Pretoria's North Gauteng High Court for three days, starting on Wednesday.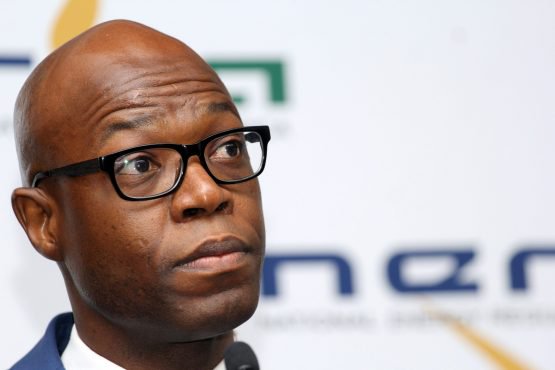 Stung by criticism, Eskom declared its disciplinary hearing of its suspended group executive, Matshela Koko, was being conducted in 'a fair, professional, and transparent manner'.